You've finally worked up enough motivation to try out that tandoori steak recipe you've been dying to try. In your haste to taste the delicious grilled goodness, you forget about the most important step: Resting your steak!
Properly resting your tandoori grilled meats is a critical part of achieving the perfect cook. Doing so ensures not only that you've cooked your meat to completion, but it also allows you to get the most out of your steak marinade by locking in flavors and juices. The next time you set out to try a new steak recipe, make sure you don't skip out on this important step.
What Does it Mean to Rest a Steak?
Resting a steak (or any meat for that matter) is exactly what it sounds like: After cooking your meal, you'll allow the meat to sit untouched and rest before eating. In some cases, chefs will "tent" their steaks during this process, placing a piece of aluminum foil over the top to trap the juices. When using this tenting technique, many chefs will choose to rub the meat in butter for an even juicier result.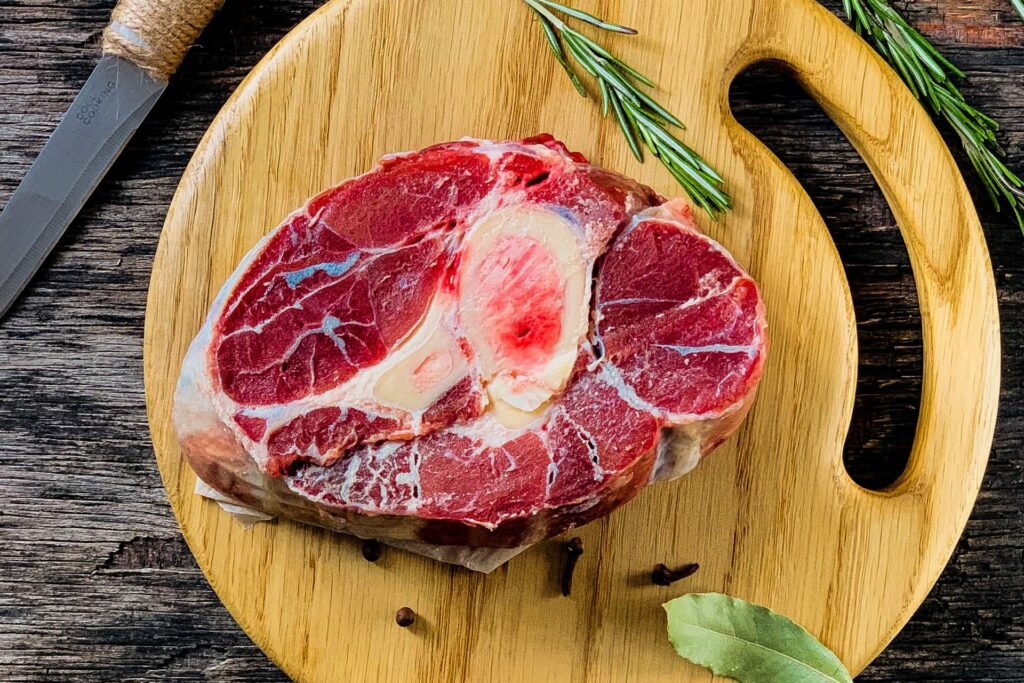 Why is Resting a Steak Important?
While it's not necessary to rest your steak before eating, doing so can provide you with tremendous benefits. When a steak is consumed straight from the grill, it won't have the degree of juiciness or flavor that a properly rested steak would. During the resting process, the meat's juices have the opportunity to settle and add flavor to the dish. Not only that, but allowing the steak to rest also allows it to finish cooking to the proper internal temperature — especially when tenting is involved. By not resting your steak, you run the risk of cutting into undercooked meat!
How Long Should You Rest Your Steak?
The amount of time you rest the meat is very important. Most pit-masters recommend resting your steak for at least 10 minutes. This might seem excessive to some (especially when your stomach is yearning for the taste of tandoori steak), but anything sooner than that will cause the juices to spill out and spoil your opportunity to enjoy the full potential of your meal.
Another good rule of thumb to use when resting your meat is to allow it to rest for half the length of time that you grilled it. Some steak recipes — especially those using a tandoor oven — may require you to cook your meat at super-high heat for a shorter period of time. In this case, apply this general rule to prevent over-resting your meat, causing it to get cold.
How to Get an Even Juicier Steak
Want to get an even juicier steak? The following tips can help you take your grilling game to the next level: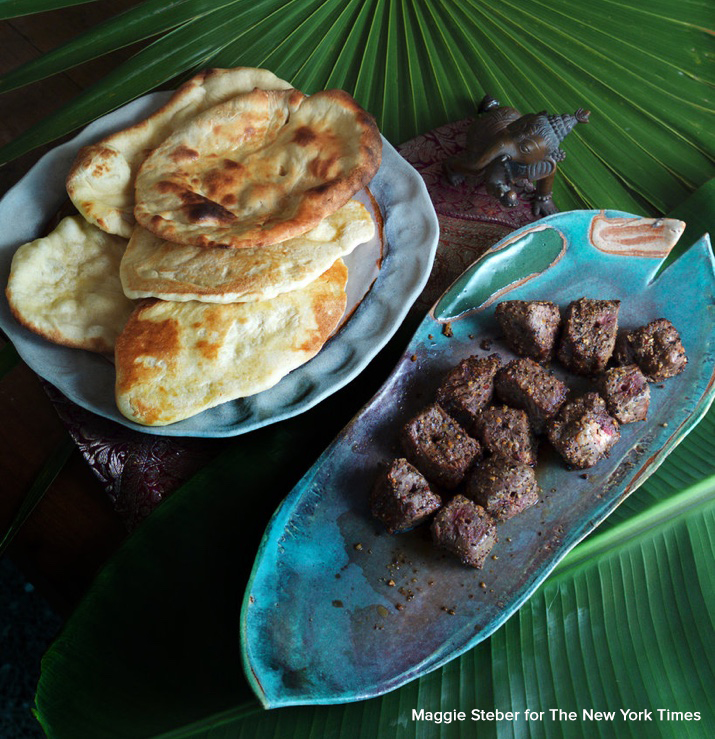 Tandoori Recipe: Choosing the right tandoori steak recipe can go a long way for adding flavor and juiciness to your meal. Many tandoori steak recipes call for unique, saucy marinades to be used. For the best steak marinade results, allow the meat to soak up the mixture for at least a few hours.
Temperature Check: One of the worst mistakes a griller can make is overcooking the meat, causing it to dry out. The best way to prevent this foodie faux-pas is by having an internal meat thermometer handy and knowing the general cooking times recommended for your meat.
Tandoor Oven: By their nature, tandoor ovens are designed to enhance the flavor and juiciness of whatever is grilled inside. Acting simultaneously as a grill, smoker, and convection oven, the tandoor offers an unparalleled result in terms of unforgettable taste and tenderness.
Let the Grilling Begin!
The next time you fire up the grill for steak night, don't skip out on resting your meat before dining. For a truly incredible cook that perfectly locks in juices and flavor, consider using a tandoor oven or tandoori steak recipe to kick your pit-master prowess up a notch. Find the only tandoor you'll ever need in our shop and explore our tandoori recipes online today!