You probably know by now that Hōmdoor's tandoor ovens offer the best method for traditional Indian cooking right in your backyard. The centuries-old cooking technique takes on a modern twist that creates a highly durable, incredibly authentic culinary experience that's bound to transform the way you think about backyard barbecues.
But what exactly about our products make them so superior?
To answer this question, we sat down with the owners of Superior Clay — an Ohio-based clay manufacturing facility where our tandoor ovens are made right in the United States. Read on to find out what fuels the fire behind our ability to provide the best at-home solution for authentic Indian cooking.
The Secret Behind Our USA-Made Tandoor Ovens
Located just a mile from where Stillwater Creek joins the Tuscarawas River, Superior Clay sets to work creating the next batch of Hōmdoor ovens.
"[We've] been in business for 84 years," says owner, Tyler McClave. "Throughout that time, we have developed some very unique methods for manufacturing ceramics, terra cotta, fired clay, and more. Our broad range of diverse product categories include everything from piping and wood-fired ovens to Rumford fireplaces and architectural terra cotta."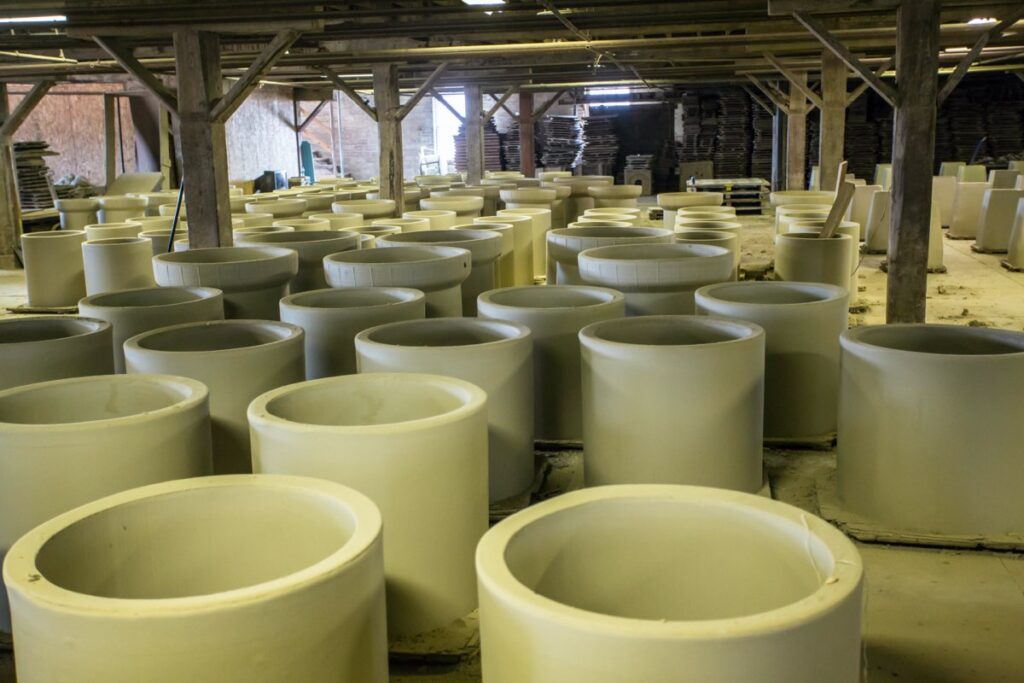 Superior Clay is built on a long-standing tradition of sourcing their materials right here in the United States. However, the exact locations from where the clay is sourced remains a trade secret, according to McClave.
"It's like a secret recipe," he explains. "But a vast majority — like 99% — of our clays are locally sourced, as in only a couple of miles from where we manufacture. Our geographic location has a lot to do with why we exist."
At one point in time, there were more than 20 different manufacturers of commercial pipe all within a 20-mile radius of the Superior Clay facility. Today, the Hōmdoor manufacturer is all that remains of the once-booming region.
Why Use USA-sourced Clay Anyway?
It may seem surprising to some that an outdoor grill can be created from clay and still be highly durable. Why not use a different material that's more renowned for its longevity? The answer lies in how clay compares to the performance of other similar materials.
"You need something that is high temp," McClave says. "The other materials I've seen used are under-fired clays and refractory cements — neither hold up very well under high heat temperatures. Our method for firing and knowledge of refractory ceramics lends to the commercial-type performance of our clay body used in our tandoors."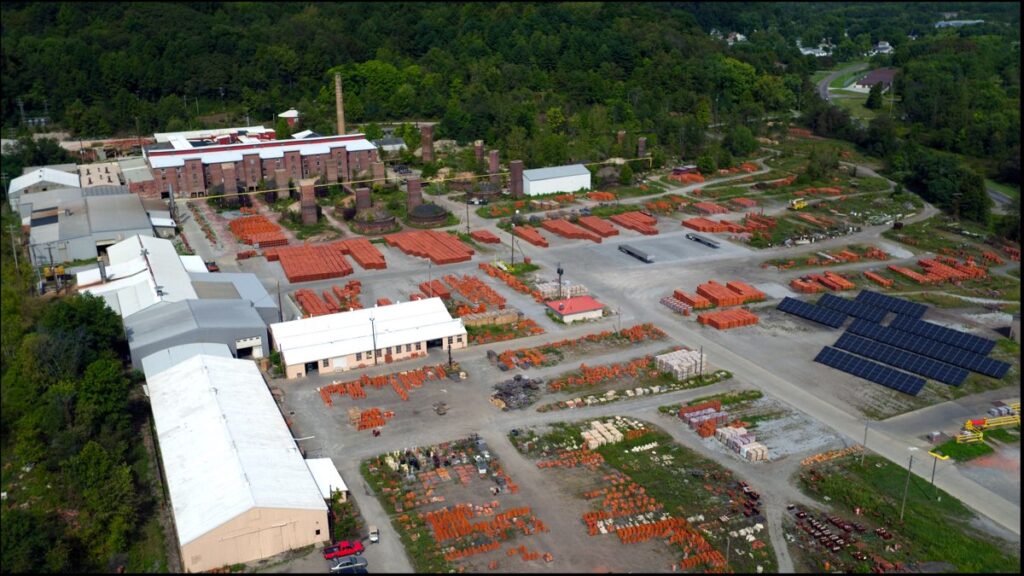 In fact, Superior Clay is responsible for creating commercial tandoors used in some of the best Indian restaurants in the country. The Hōmdoor uses the same body and method that's applied when creating these products as well.
"I have to give a lot of credit to Ron Levy and his wife, Beth, who founded the Hōmdoor company," says McClave. "Ron was a real entrepreneur in the ceramics industry and built a really good reputation for himself with these tandoors. I was fortunate enough to know Ron as a friend and learn from him how to build a high-quality tandoor."
How a Hōmdoor is Built to Last
Replicating Ron's vision for the ultimate at-home tandoor oven is something McClave and the rest of the team at Superior Clay have spent years perfecting. The process starts with a clay pot, which is hand-molded, dried, and fired in the state-of-the-art industrial kilns located in the Ohio-based manufacturing facility.
"We then pour an insulation concrete around the clay put and into the bottom pan of the Hōmdoor to ensure it will maintain heat and reach high cooking temps," McClave explains. "We source our steel from a couple of local metal fabricators who use on the best, high-grade stainless steel."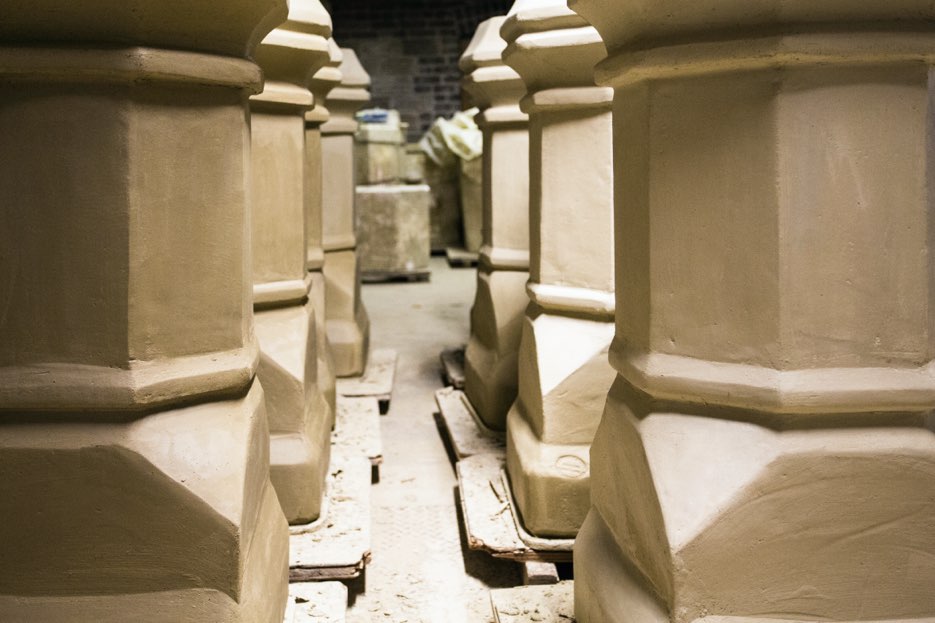 Superior Clay builds all of their own burners, which are tested at least twice before shipment. Because of the careful design plans created by Ron and Beth, factory assembly is fairly simple. The final process involves shining the steel components using NSF-approved cleaners. From there, the tandoor is crated up for shipping to the next lucky customer.
"Nothing is made with haste," assures McClave. "And each craftsman who has a hand in making the Hōmdoor takes great pride in their work."
Quality Cooking with Superior Clay
By choosing the best sources for materials and never cutting corners, Superior Clay successfully creates a final tandoor product that any foodie would be proud to put on display in their home. If you're looking for a way to bring traditional Indian cuisine to your home, there's no better solution than the USA-made Hōmdoor tandoor oven! Explore our product offerings through our online shop to bring authentic Indian cooking to your backyard today.